Order a hail report and see what we offer
We guarantee you won't be disappointed
Based on our historical hail data
We pride ourselves in relying on data that we gathered in over 10 years of being in the industry. HailTrace hail reports have become the industry standard for covering weather events and impacted locations details thanks to our meteorologist team.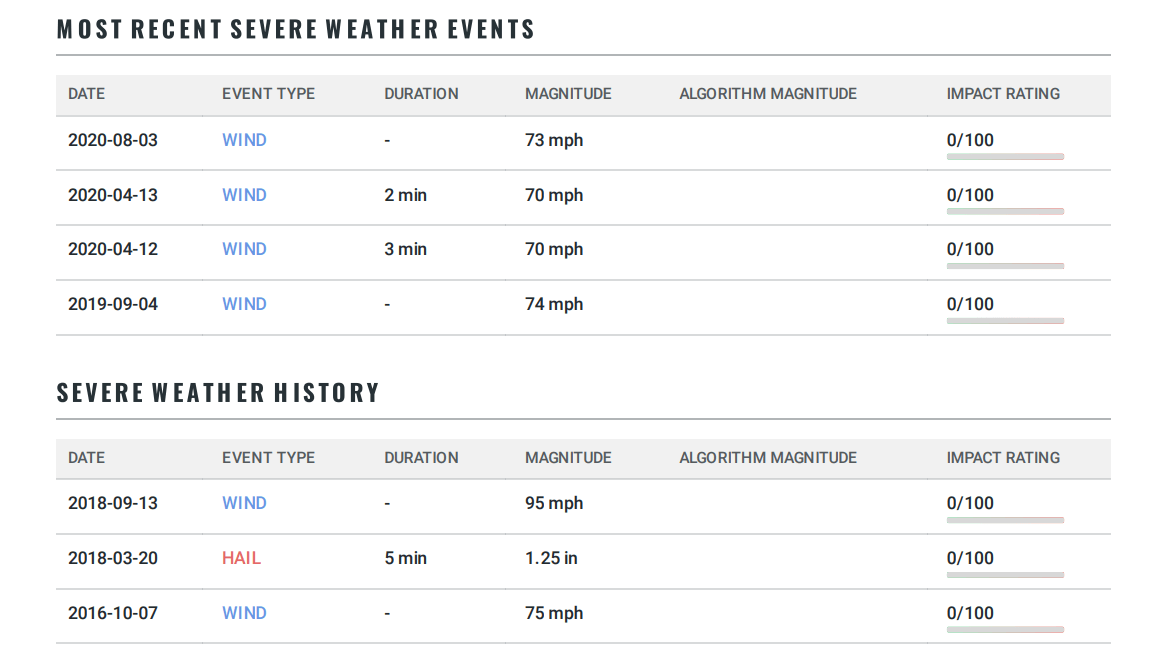 ---
Details for all your needs
Whether you need a meteorologist to verify one of the hail reports or require a court ready variant, we have all the tools needed to provide that. Our team uses self collected data and NOAA storm reports to provide you with the most information possible. Our user-friendly PDF design lets you see all the details without any confusion. If you need to print one of the impact reports, we've made sure that this is not an issue.